Everything you need delivered direct to site
With most standard products we can usually deliver UK wide to your site within 24 hours, but we are equally happy – and sufficiently knowledgeable – to offer you advice and support in sourcing exactly the right bespoke products to match your and your clients' needs.
We will even meet you on site to review the project at first hand if it helps to ensure you secure the right materials for the job. With decades of experience in supplying materials for commercial and industrial buildings, we know our stuff and are happy to share our expertise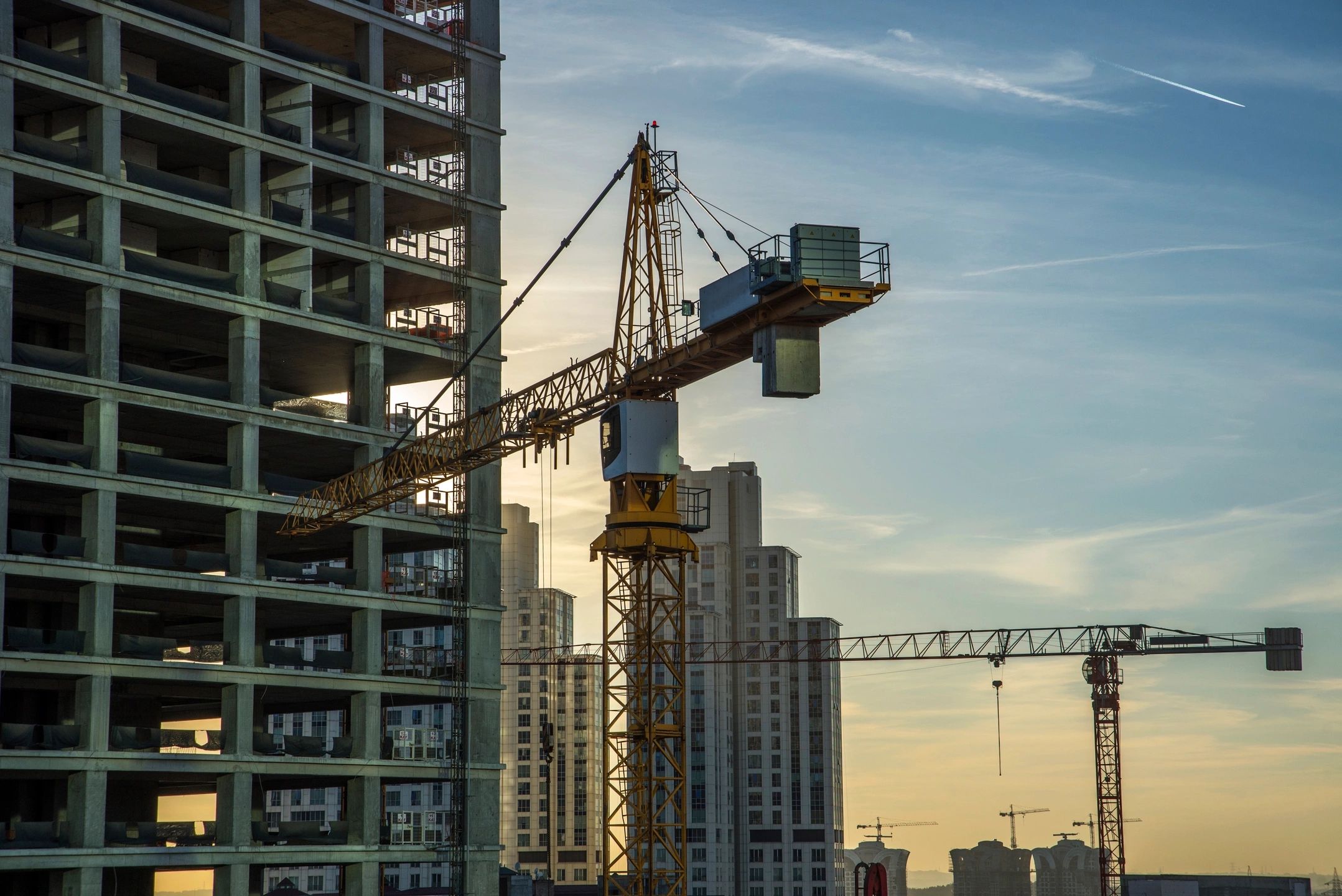 What do you need?
We pride ourselves in being able to supply virtually anything, from a few fixings to a complete inventory for the entire build.