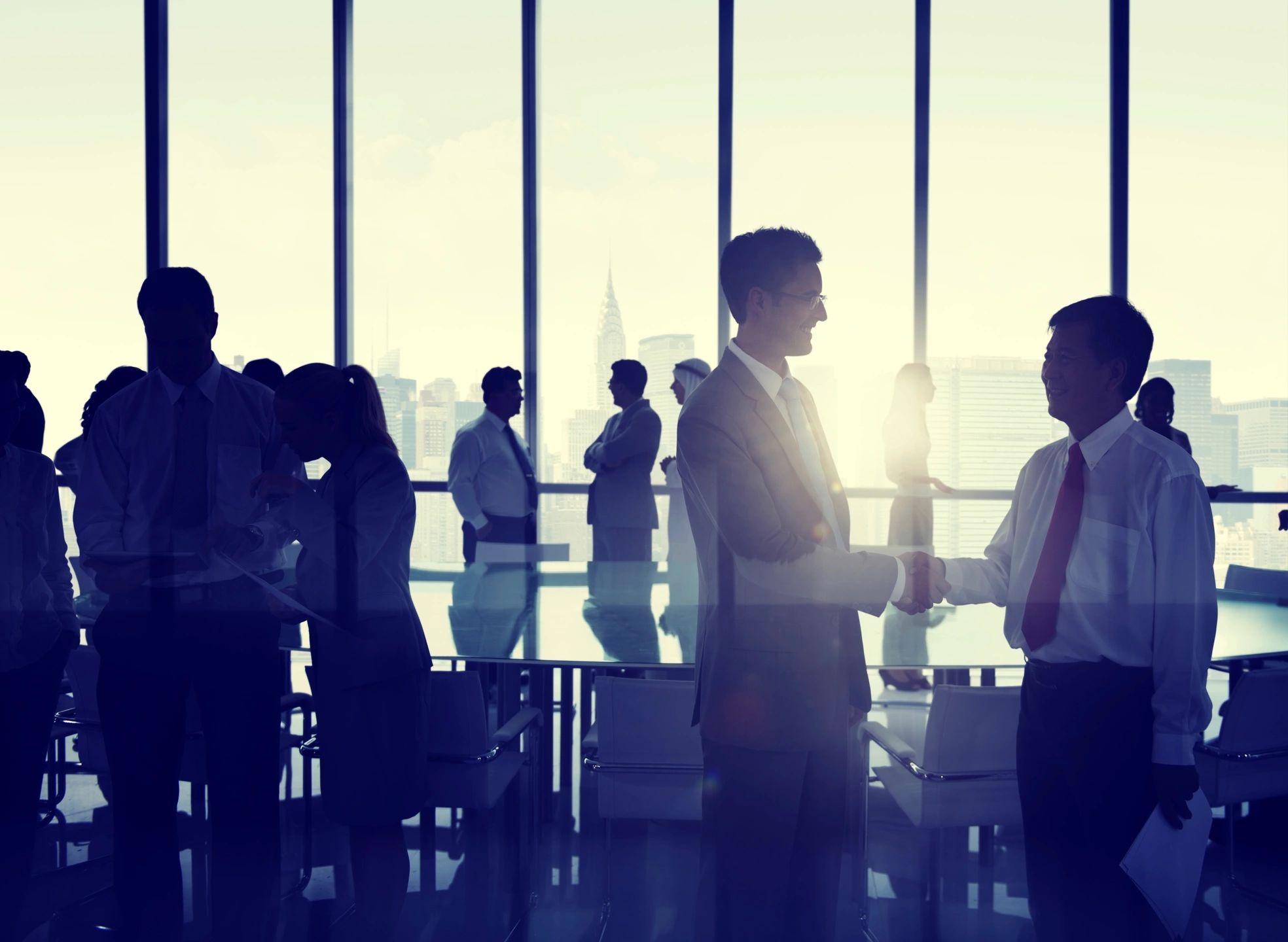 Our Story
Laurence spent 25 years working for a number of large organisations including FGF, CCF, CPD and Orion Trent. During his employment career, he undertook many roles including senior estimator, branch manager, company buyer and lastly commercial manager.
His passion for customer service and attention to detail earned him the nickname 'The Fox' – because he managed to steal customer orders away from many other competitors who were less focused and attentive!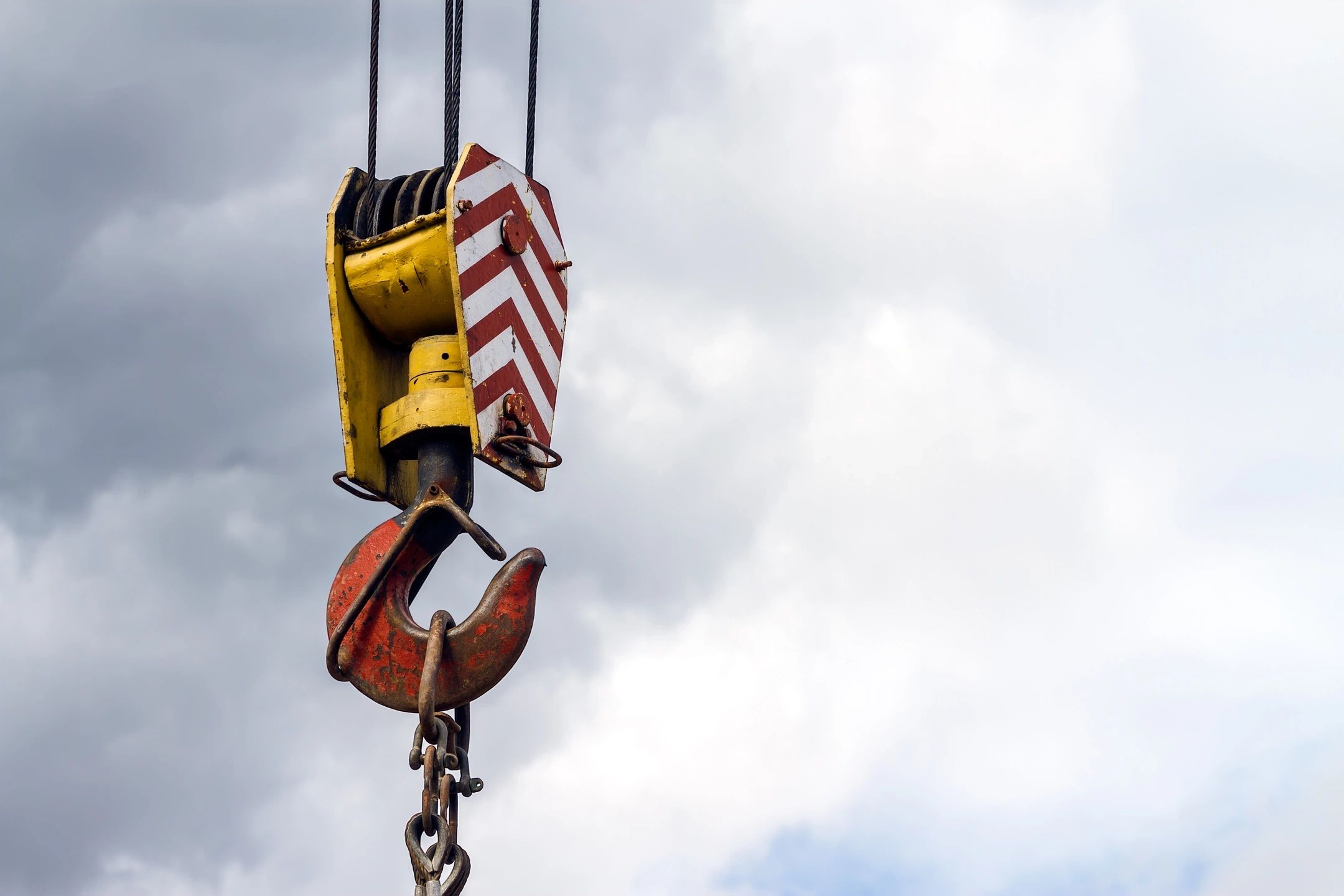 Our Approach
Silverfox Supplies Ltd's success is built upon the ethos of providing fantastic customer service, getting it right first time, every time and ensuring that communication between clients and suppliers is second to none.
The vision of Laurence Collins, founder and principal director of Silverfox Supplies Ltd is
'We always listen carefully to our customers to ensure they get what they need, when they need it. This gives us a great insight into ensuring we live up to our ethos every day.
So much so that our customers know to try Silverfox Supplies Ltd first because we always try hardest.'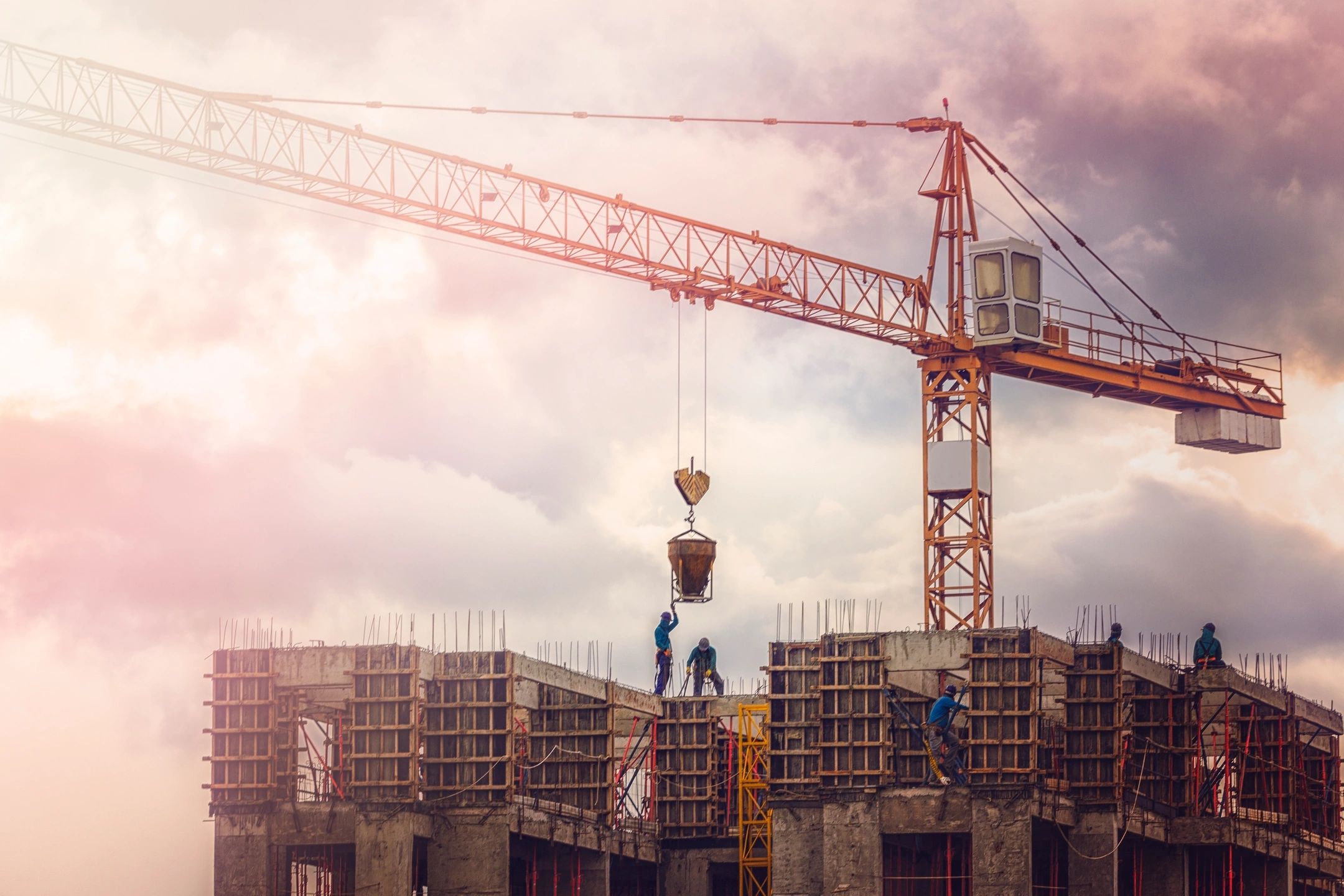 In 2006 Laurence decided to take his knowledge, experience and expertise and create an independent distributorship. It would have a lightness of foot and speed of turn capable of meeting and exceeding building contractor's expectations first time, every time. The Fox nickname stuck, and Silverfox seemed an appropriate name on which to hang Laurence's professional hat.
Today, with his trusted suppliers, loyal customers and able team of colleagues, Laurence is quietly confident that Silverfox has what it takes to outfox his less agile competitors…
Next Steps...
Contact us to find out for yourself our competitive prices and unbeatable customer service.